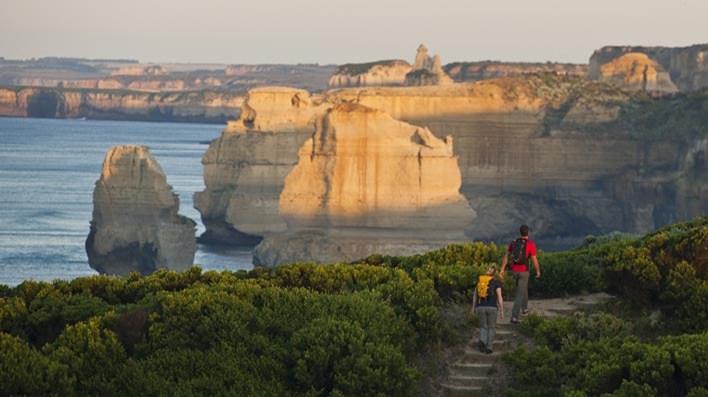 A stunning landscape, a fascinating history and one of Victoria's most popular tourist destinations. The Twelve Apostles is the number one must-see attraction for every person who travels along the Great Ocean Road.
The Twelve Apostles have survived for longer than the number of years that people have inhabited Australia. They were created by constant erosion of the mainland's limestone cliffs by the Southern Ocean up to 20 million years ago.
Eight of these Apostles still remain, with the limestone columns rising up to 45 metres from the sea. Yet sadly, the erosion from wind and waves which helped form these magnificent
more...