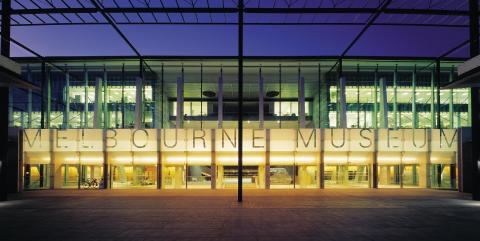 MELBOURNE'S museums offer you the chance to see, feel and touch what you would otherwise only read about in books or watch on television. Melbourne is home to many unique museums, giving you the opportunity to see famous art up close.
Many museums host permanent collections but there's always something new and exciting to see with new exhibitions always coming to Melbourne.
Pencil in a date to explore history, culture and science at some of these top museums in Melbourne.
Melbourne Museum
No childhood is complete without a memorable experience to the award-winning Melbourne Museum. See Australia's most famous racehorse
more...