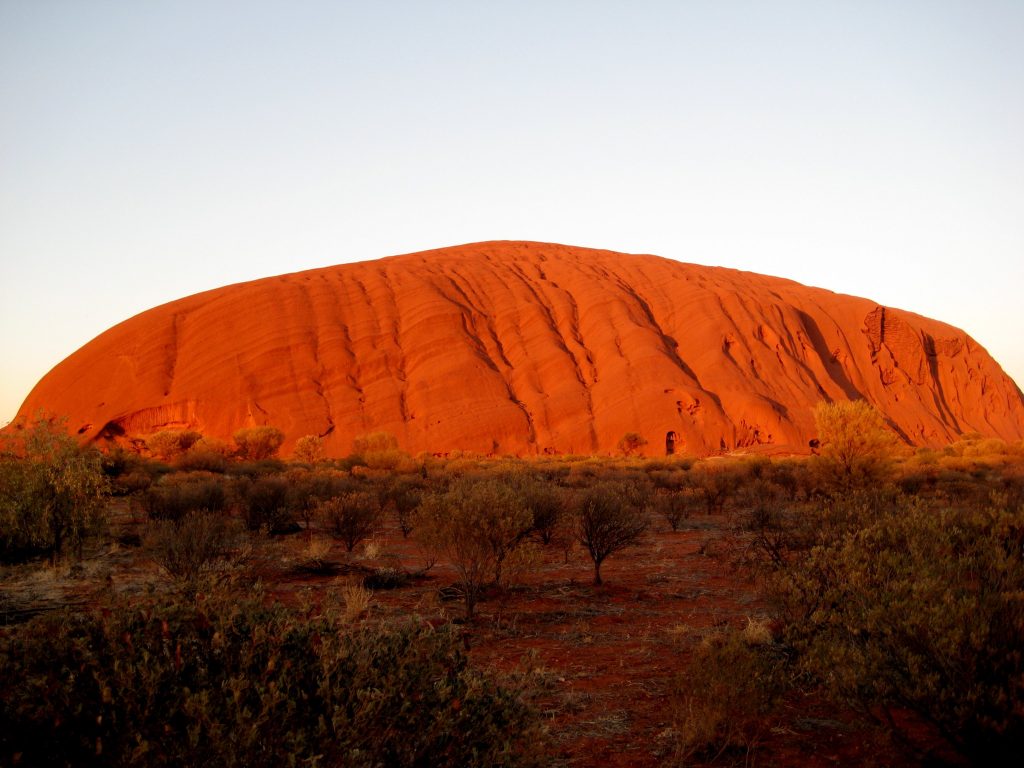 LADIES and gentlemen, allow me to introduce the one, the only … Ayers Rock.
After picking up a Drivenow Campervan Rental in Alice Springs, it's about a four or five hour drive to Ayers Rock, otherwise known as Uluru, mainly via the Stuart Highway and then Lasseter Highway. Otherwise, if you are coming from Cooper Pedy, it's about a six-hour drive.
Upon arrival at Ayers Rock you will quickly realise this is the most majestic, utterly enchanting place on the planet. Coming from "the Alice", it's all bitumen the whole way and really is a great drive. In your
more...